PHOTOS: Beach Nourishment Project Completed at Disney's Vero Beach Resort
Earlier this year, Indian River County initiated a much-needed beach nourishment project that impacted the beach adjacent to Disney's Vero Beach Resort. Beach renourishment projects are intended to lessen the effects of beach erosion and ensure the shoreline remains healthy.
Here you are some photos showing how the area looks like after the project was completed. As you will see, a large amount of sand was brought in to raise the height of the beach by about 12-15 feet:
A good portion of the walkway seen in these pictures is now buried under several feet of sand: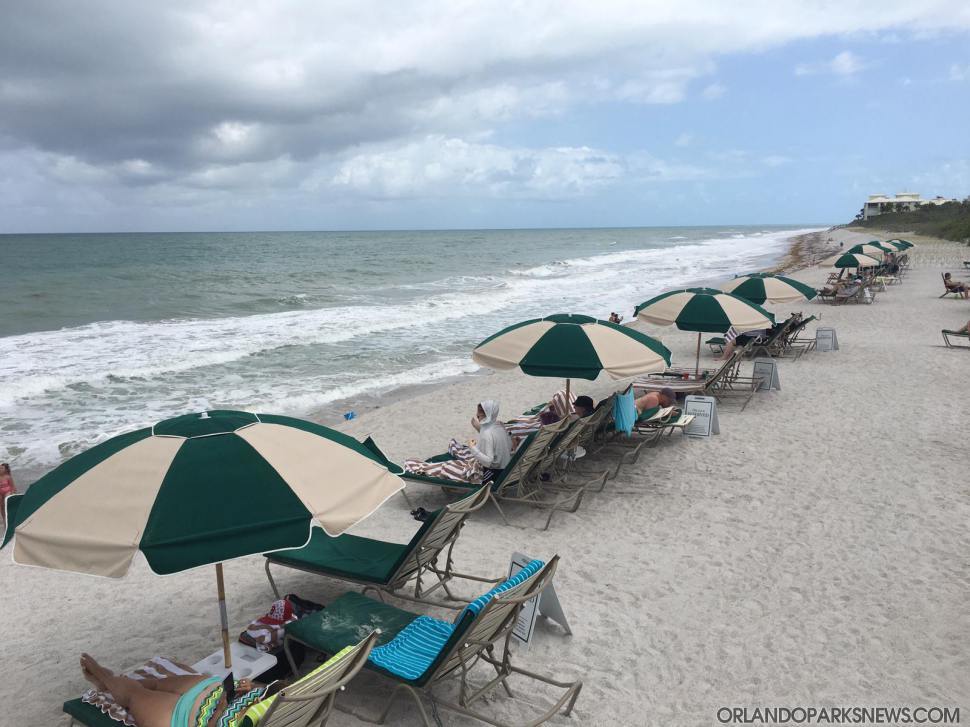 The area where the loungers are located now sits well above the shoreline:
This section of the beach might need additional sand, so it was cordoned off:
Guests had to create their own walkway to get to the shoreline. It can be a little challenging to move between the two areas:
Thank you for joining us for this quick update, and stay tuned for a full photo-report focusing on other areas of this wonderful resort!
Looking to plan and book an Orlando-area vacation? Contact
Destinations with Character Travel Services, LLC.
, specialists in all things Orlando, including Walt Disney World, Universal Orlando, and SeaWorld! Destinations with Characters is a Disney EarMarked agency and the official travel agency of Orlando Theme Park News!