Epcot Update: Guardians of the Galaxy, Ratatouille, and More (PART 1)
Epcot is in the midst of a major expansion project that will ultimately change the way people look at the park. As stated by Bob Chapek, the company wants to transform Epcot into a place that's "[more Disney,] more family, more relevant, and more timeless." While we are not entirely convinced about this, we are sure Guests will love the new attractions that will open as part of this project.
Let's take a look around the park to check on the progress that has been done so far. We hope you'll enjoy the tour.
First of all, let's take a look at the area surrounding the new Disney Skyliner gondola station:
Notice the awnings on either side of the station: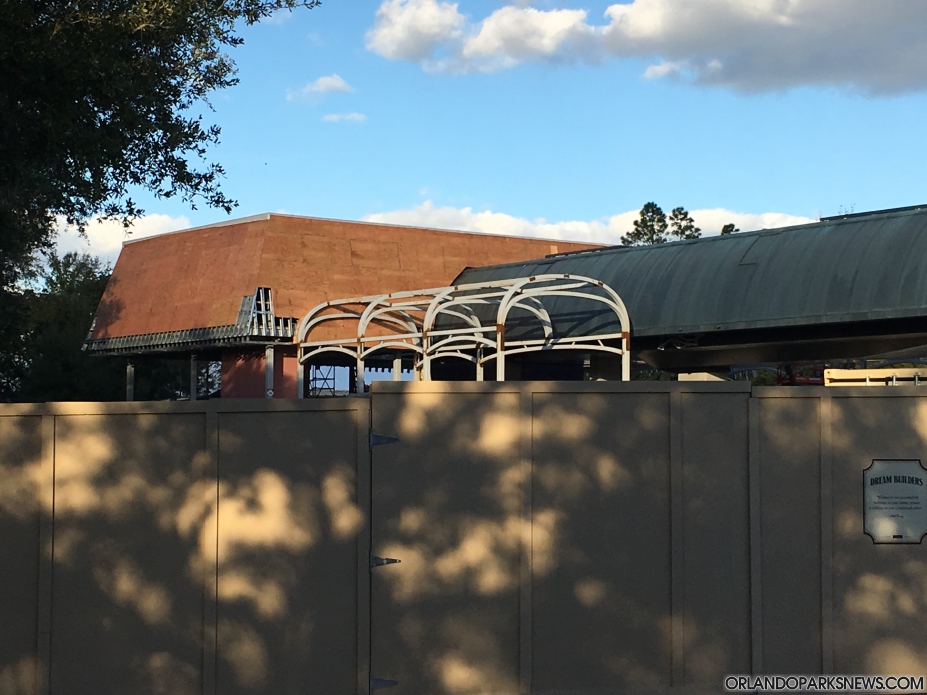 ------------------- ADVERTISEMENT -------------------
------------------------------------------------------------------
The
Ratatouille
showbuilding continues to take shape behind the France pavilion:
Notice the new wall:
World Showcase: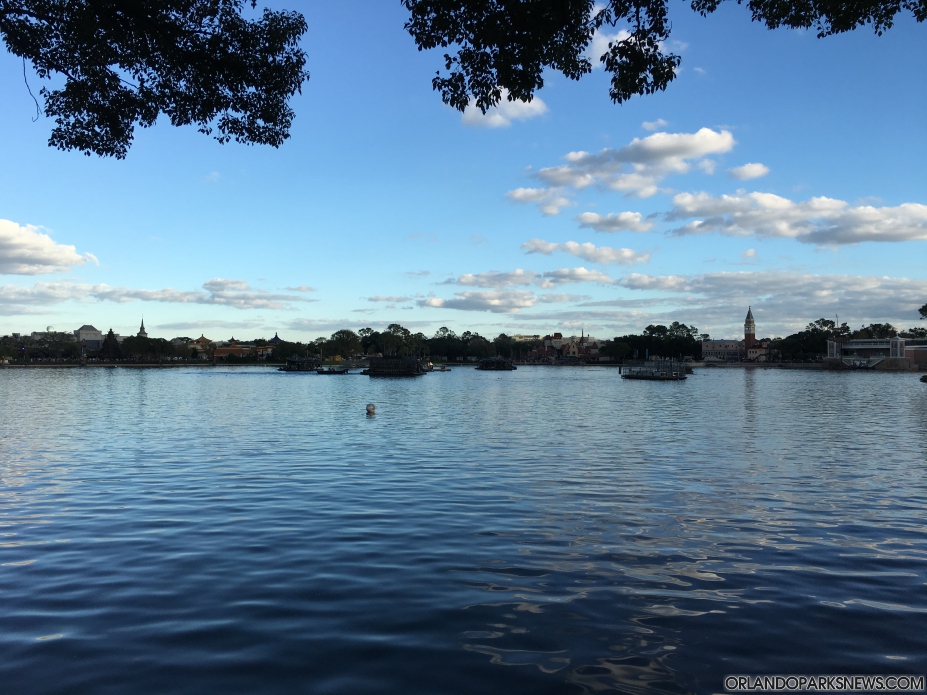 Passing by Canada: